One of the most effective things you can do to protect your loved ones upon your passing is to create a trust while you are alive. A trust can help protect your assets and distribute them to beneficiaries as you see fit. However, ensuring that your trust is accurate and legally binding means working with the right team to help you get the job done right. Our team at The Law Office of Nicole Israel, PLLC is here to help you.
What Are the Different Types of Trusts?
When going through estate planning, you may choose from many different types of trusts depending on your situation. Understanding what these trusts are, how they help your loved ones, and what their purposes are is important.
Here are the most common types of trusts:
Revocable trust
This is one of the most popular types of trusts. It is a trust that the trustor can modify, change, or terminate whenever they want while they are alive. Key benefits of a revocable trust is avoiding probate and maintaining privacy. A will becomes a matter of public record when it is submitted to the court.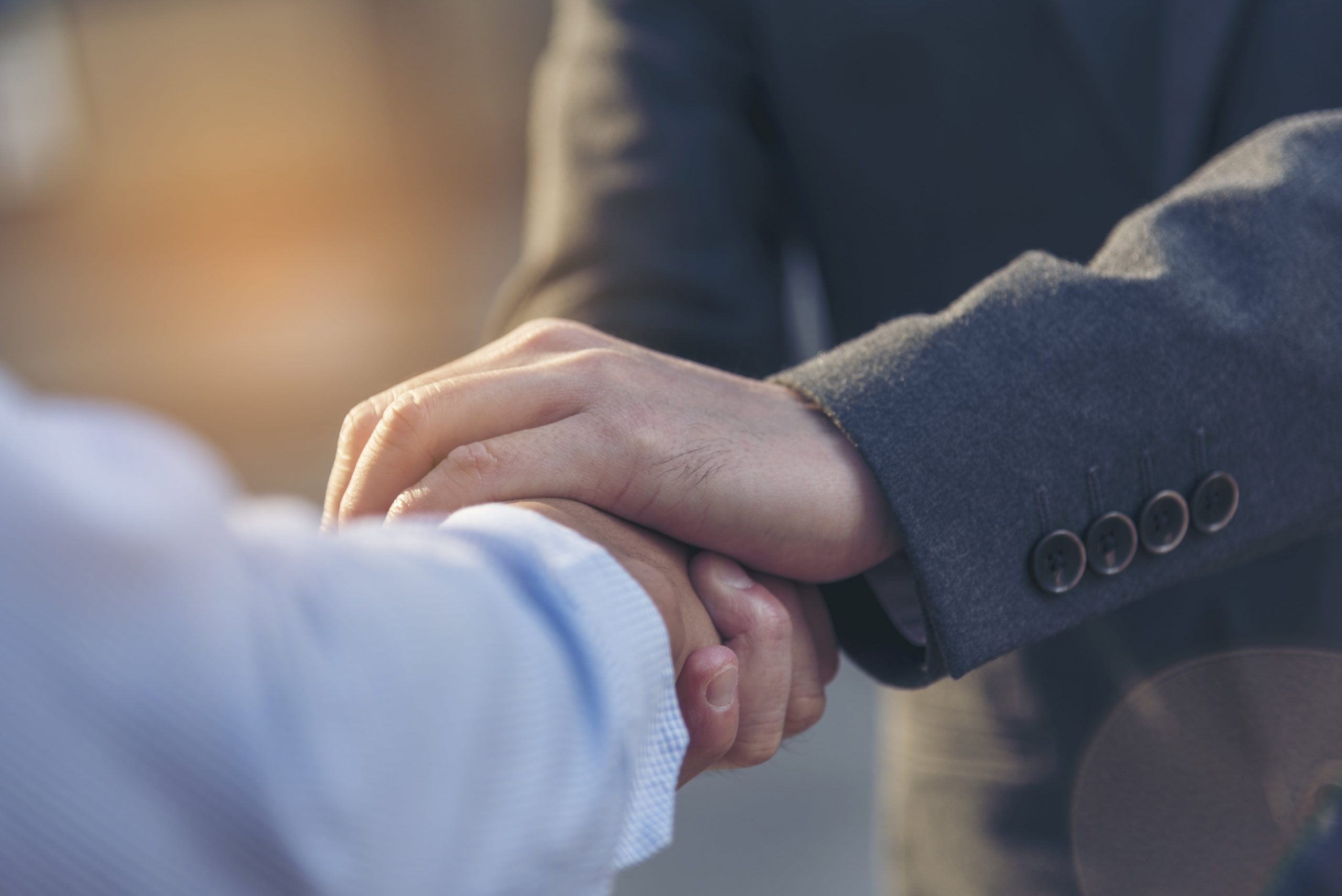 Irrevocable trust
This is the other most common type of trust that people utilize. With an irrevocable trust, the trustor transfers ownership of the assets within it once the trust has been created. An irrevocable trust can help minimize estate taxes and offer asset protection.
Irrevocable life insurance trust
A trustor can make a trust that removes their life insurance from their estate. As a result, the life insurance policy and the money that goes to the beneficiaries may be without taxes.
Charitable trusts
These trusts allow the trustor to donate their gifts to charitable organizations for a length of time. After that time, the remaining gifts or assets within the trust may go to the family and all named beneficiaries.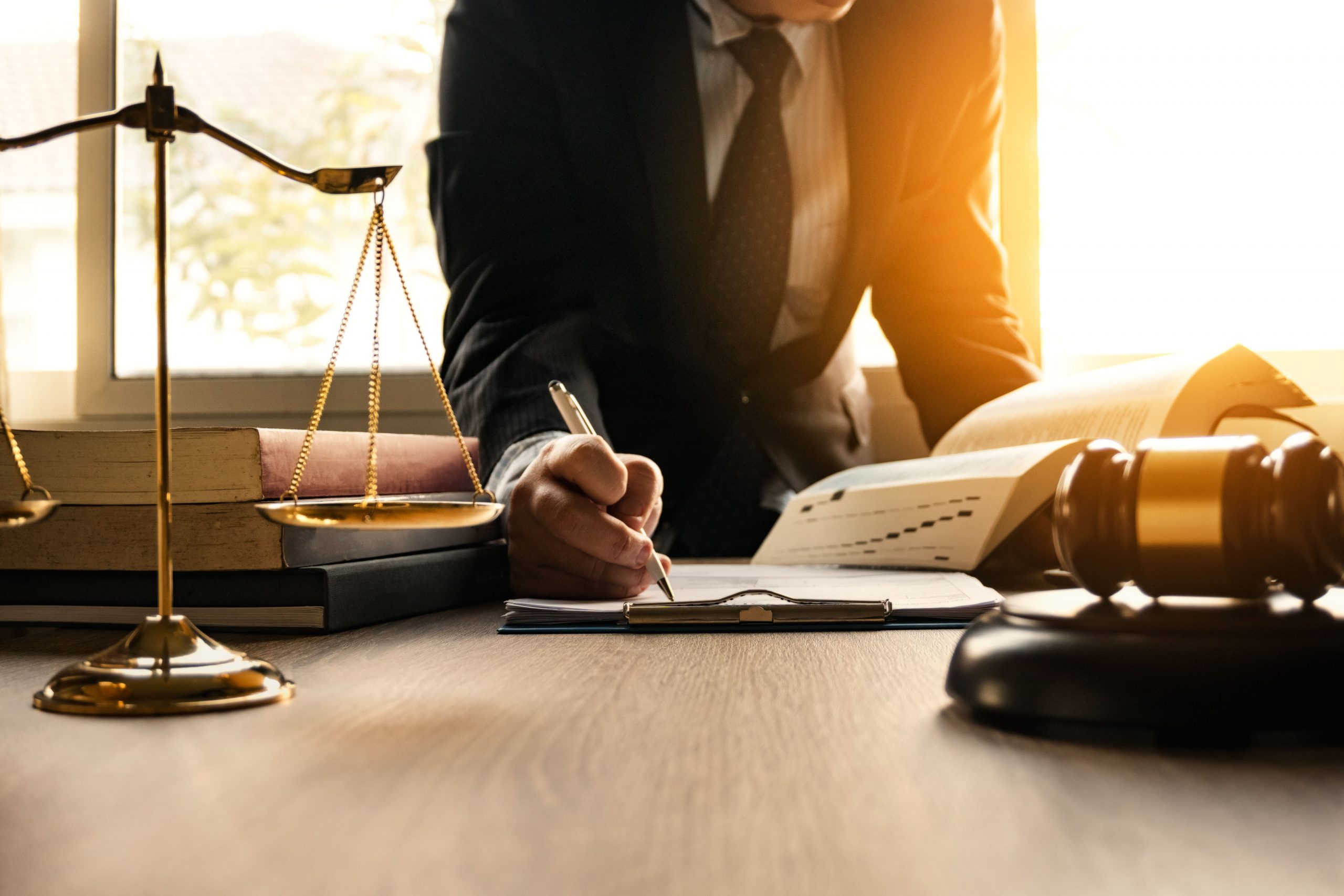 Special needs trusts
These trusts are created to provide assets and income to individuals with special needs. However, the most beneficial part of these trusts is that they allow the beneficiary with special needs to continue receiving government assistance benefits.
Before you move forward, speak with a trusts attorney to determine which is best for you and your loved ones.
What Is the Purpose Of a Trust?
A trust is a legal document that is designed to protect all that you have worked so hard to earn over your lifetime. It's one of the most effective ways for you to pass down property, real estate, assets, money, and other parts of your legacy to beneficiaries in the event of your passing. The type of trust you choose is important because it may also prevent your family and the assets you leave from going through probate and tax implications.
Within the trust, you can write out your last wishes. You are called the grantor, or settlor. You have someone that is designated to manage the assets within the trust, called a trustee, and the beneficiaries — or the people who receive the assets within the trust. Upon your passing, your assets will be distributed as you wish as part of the trust so that you may pass on your legacy as you see fit.
If you don't have a trust or any other form of estate planning in place, you allow the courts to make decisions regarding your assets. The judge may give assets to people that you may not intend them for, which can be a cause for contention after your passing. In many cases, not having a trust means losing some of your property to creditors and estate tax.
Working with a Trusts Attorney to Protect Your Future
At The Law Office of Nicole Israel, PLLC, we help you take the first step to protecting your future and planning for your loved ones. We know it's never easy to think about your passing and what can happen after you leave this earth. However, it's a very critical step. It allows you to look after the ones you love by creating a trust and giving your loved ones what you worked so hard for over the years. You can focus on living your life while having our team create a plan that protects your legacy.
We take a unique approach to estate planning. Many traditional law firms will talk to you with legal jargon. We make it easy to make important decisions regarding your property and families. When you reach out to our firm, we will help you understand what comes next. Throughout the entire process, we will be your trusted advisors. Thank you for considering our firm; we look forward to working with you and helping you understand your rights.
Call us today and speak with us about your goals and needs moving forward.