Creating a will is one of the ways you can pass on the assets you own to those you love. There are different types of wills, but in any situation, working with a wills attorney can help you understand what works best for you. At The Law Office of Nicole Israel, PLLC, we help you understand what comes next. We'll help you create legal documents that protect your assets and beneficiaries upon your passing. Below, we'll help you understand your options.
What Are the Basic Types of Wills?
Here are the four types of wills you should know about:
A Simple Will
This is the most simple will, essentially listing your assets and who should receive them, as well as naming a guardian for your children.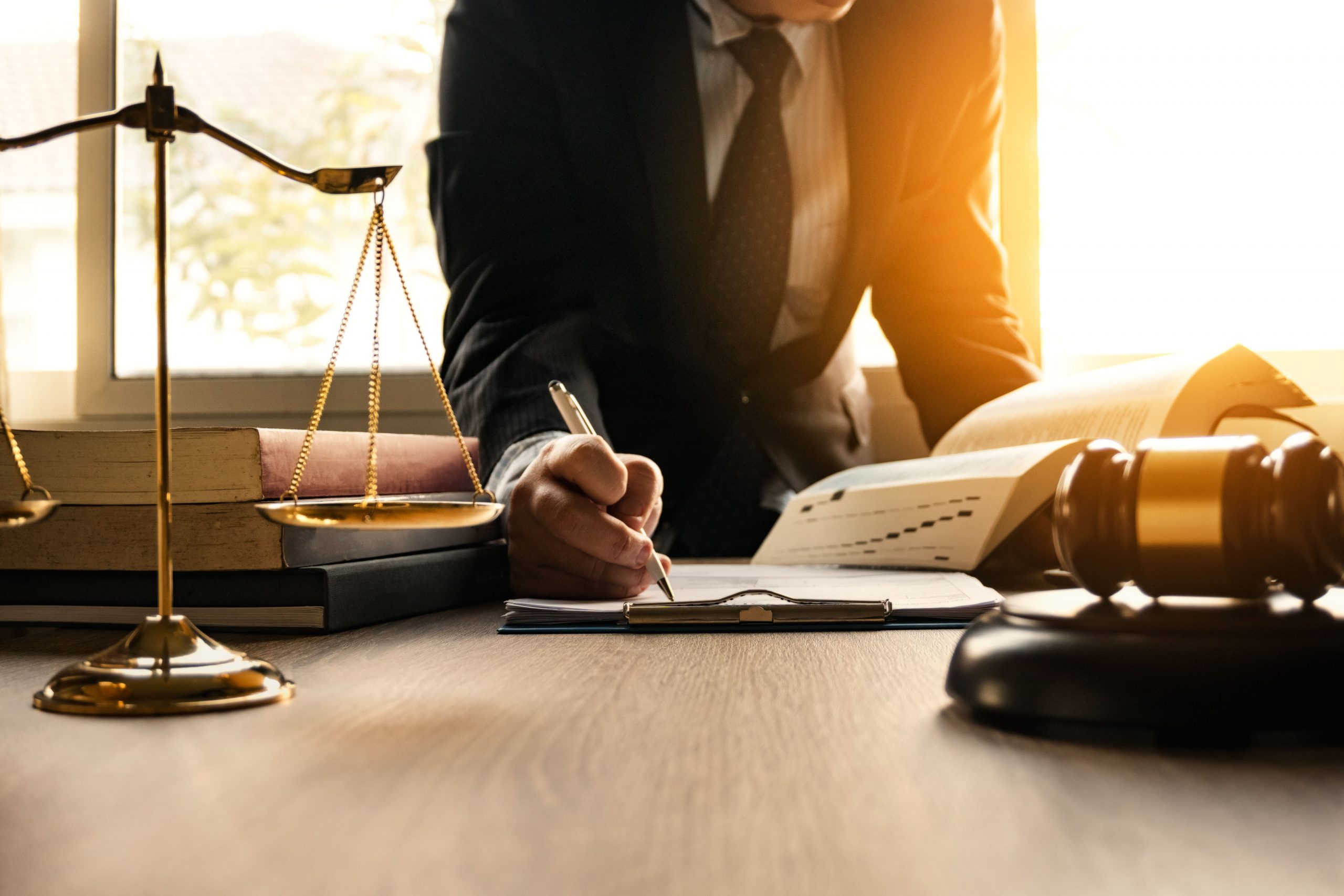 A Testimentory Trust Will
This type of will allows you to place some assets within a trust that can be passed onto your beneficiaries as well as name a trustee to manage the trust. It helps when beneficiaries are younger and you don't want them to handle assets on their own.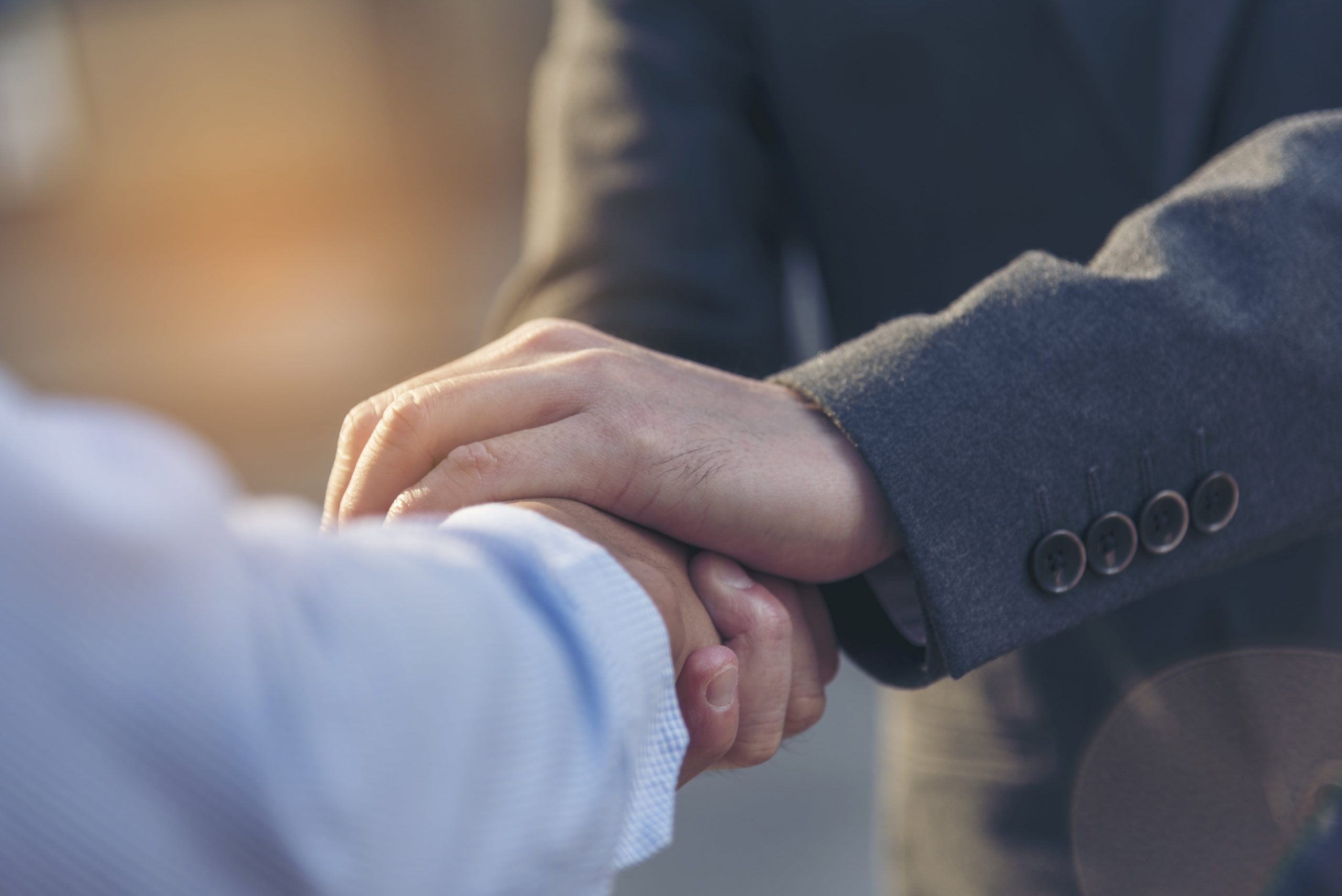 Joint Will
Two or more people can execute this will, creating a separate will for each person. Joint wills are pretty set, though, and can become difficult to navigate for a surviving spouse who has changing wishes.
Living Will
A living will won't distribute assets to beneficiaries. The purpose of a living will is to name powers of attorney and advanced medical directives. A living will can dictate your medical wishes should you become incapacitated and can no longer make decisions on your own. A living will can also determine who manages your finances when you can no longer do so.
Dos and Don'ts of Making
a Will?
What I Can and Can't Include In My Will
When creating a will, you want to be sure you keep all vital information in mind. Don't move forward until you know what you should and shouldn't do when creating an important legal document:  
Do work with a professional legal advocate who can walk you through estate planning. An attorney can help you create a legally binding will that expresses all of your wishes and prevents you from encountering problems in the future.
Do make a plan that protects your finances and healthcare decisions should you become incapacitated. Make sure you list all desired instructions to treat you and how to cover expenses should you no longer be able to make decisions.
Do choose someone to execute the will who is not only capable of doing so, but willing and ready to accept the responsibilities that come with it.
Do get a person to act as a witness. Don't choose a beneficiary for this position, as they may have a conflict of interest regarding your assets.
Don't create copies of your will and try to add items in without addressing your legal team. This document would not be legally binding and people may challenge its validity.
Don't rely on a joint will if you are unsure of what it means for you and your spouse in the future.
Don't leave anything important out of your will. Be sure to inventory your assets and include them in your final wishes.
What should go in a will?
Money that would go towards paying creditors for any outstanding debts you may owe.
Real estate property, including any houses or businesses you own.
Stocks, bonds, and other funds that you can pool or individually allocate to your beneficiaries.
Any cash that you have outside of what is to be used for creditors.
Physical possessions such as heirlooms, vehicles, and other worldly possessions.
Guardianship for minor children and pets that you may leave behind.
What shouldn't go in a will?
Don't include joint tenancy property as your joint tenant.
Leave out any property that you want in a living trust, which would be protected from probate.
Don't include life insurance policies.
Avoid putting in your funeral instructions. Instead, speak personally with your loved ones about your desires.
It's always wise to be careful when creating a will and to work with a skilled legal professional. Your will is subject to probate upon your death, and it's vital to know what this means for your property, assets, and beneficiaries.
How Our New York and New Jersey Wills Attorney Can Help You
Creating a valid will is crucial to protecting your assets moving forward. Our team at The Law Office of Nicole Israel, PLLC is ready to walk you through the process and be your trusted partners when it matters most. We go above and beyond to explain your options in a way you can understand so that you may be confident in making important decisions. Let us help you every step of the way. 
Call us today and speak with us about your goals and needs moving forward.